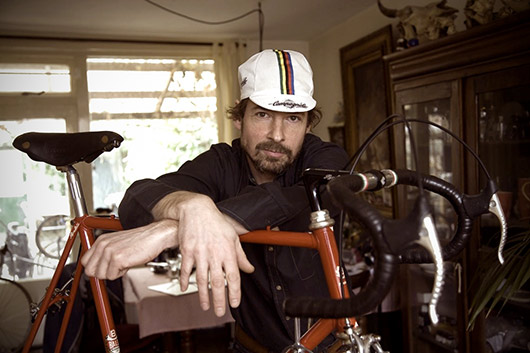 CSB started out in 1996 as a hotspot sharing the love and interest for Classic Road Bikes. Now we are providing our services world wide. We specialize in high-end bikes, frames and parts.
Philosophy
Our philosophy is quite simple: Steel is real!  We love to give our customers the opportunity to buy, build and restore their classic steel beauties to keep them going. Making this world a better place!
Restore, build, ride
We specialize in restoring high-end classic road bikes to full original glory. We can refurbish & repaint frames and provide you with original decals. We can also build your dream bike at your requests & specifications from bottom up.
Hope to see you riding soon!
Best regards,
Classic Steel Bikes